Ration Card Correction through Ration Shops in Kerala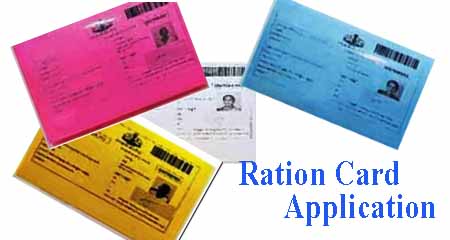 Kerala government has made new arrangements for correction of ration cards in Kerala. The ration card holders do not need to line up in front of Supply office or Akshaya Centres for this purpose.
Now the card owners can verify and correct the card details manually through their ration shops. A printed form of ration card details with all the entered information will be given through the ration shop from October 5th to 15th, 2015.
You (The Card holders) can check the information furnished in the printed form and if you find any mistakes in your personal/family details, you can correct it in the form itself. After making necessary corrections, you can return the form to the concerned ration shop within October 15th, 2015.
Earlier, the government had arranged the facility to correct ration card details online through civil supplies web site, but this creates few difficulties for most of the ration card holders.
For more information contact the nearest Ration shop or Civil Supplies office.
Update on Ration card Corrections
The date to make ration card corrections is extended to October 20th, 2015. The ration card holders will be getting the ration card correction forms from their ration shops. The correction forms can be filled by the card holders and return to shops within 5 days after receiving the forms. The ration card correction forms will be reached to the ration shops within a week.
Ration Card Correction Application
Other Titles:
Kerala Ration Card Correction Online
Ration Card Details Correction/Update Kerala
Ration Card Details Correction/Update through Ration Shops
Ration Card Details Verify/Correct/Renew through Civil Supplies Offices in Kerala
Ration Card Details Online Verification