How to Get E-Pass/Travel Pass for Lockdown Kerala Interstate Travel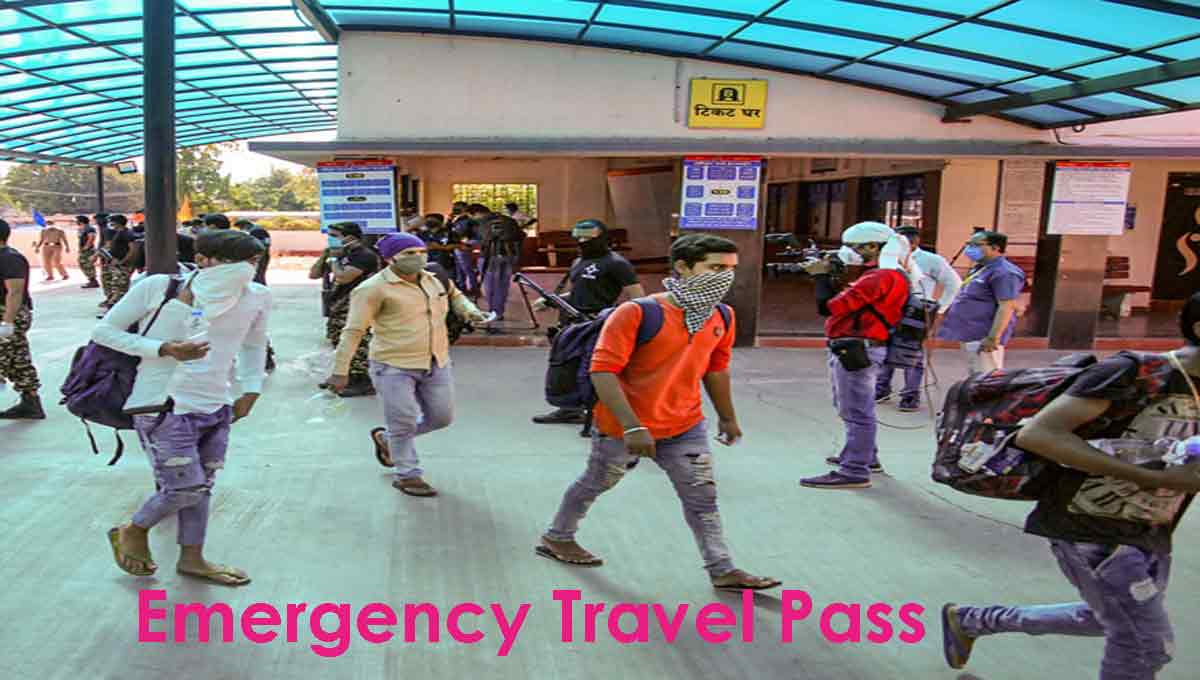 How to Get E-Pass / Travel Pass for emergency Interstate travel in Kerala during lockdown, e pass lockdown, covid e pass, pass for lockdown, online e pass, online pass, apply e pass, e pass covid 19, e pass in lockdown, e pass apply online, Maharashtra e pass, e pass mp, covid19mhpolice.in e pass, how to get e pass, e pass application, COVID-19 travel pass, Emergency travel pass in Kerala, Interstate travel pass in Kerala, Covid19jagratha, Covid19jagratha Travel Pass
Kerala Government has launched an online portal to issue e-pass/emergency travel pass for the people who want to enter and travel or exit the Kerala state. The people who do not have a travel pass cannot enter into the state during this lockdown period. So every people who want to enter or exit the Kerala state must have to secure an e-pass or travel pass to make a smooth travel in Kerala. They can apply for Emergency travel pass through the Covid19jagratha web site by the Kerala government
E-Pass / Emergency Travel Pass - Covid19jagratha Travel Pass
The people from out side Kerala who want to enter to Kerala can apply for E-Pass or Emergency travel pass through Covid19jagratha online site. They have to register their application through this web site.
Covid19jagratha Travel Pass
The people must have to fill the clear details of their identity and the purpose of travel in the application. The related authority will review this application and issue the travel pass to the date of travel in Kerala.
The Person should have to produce the valid photo id card and the supporting documents whenever be asked by the Police. Authority Comply with all Government orders issued in connection with COVID-19.
How to Apply for E-pass/Emergency Travel Pass Kerala
Enter the web site https://covid19jagratha.kerala.nic.in/home/addMedicalEmergencyPass
Enter the Valid Phone number and Submit
Enter the Required information and follow the direction in the page.
E-Pass / Emergency Travel Pass for Lockdown States
Most of the lockdown states in India has implemented a travel restrictions for Inter states and Inter districts. But for the emergency situations these states will be consider to issue a travel pass for the people to travel inter district and inter state through their official authorities.
The person who want to enter or exit the states must have to apply and register application to get a travel pass.
People can use the below links to apply for E-pass to travel in the states
Kerala Covid19 Jagratha Pass, Kerala Inter District Travel Pass, Covid19jagratha travel pass, Kerala Emergency Travel Pass, Covid 19 Travel Pass in Kerala, Inter State Travel Pass in Kerala.